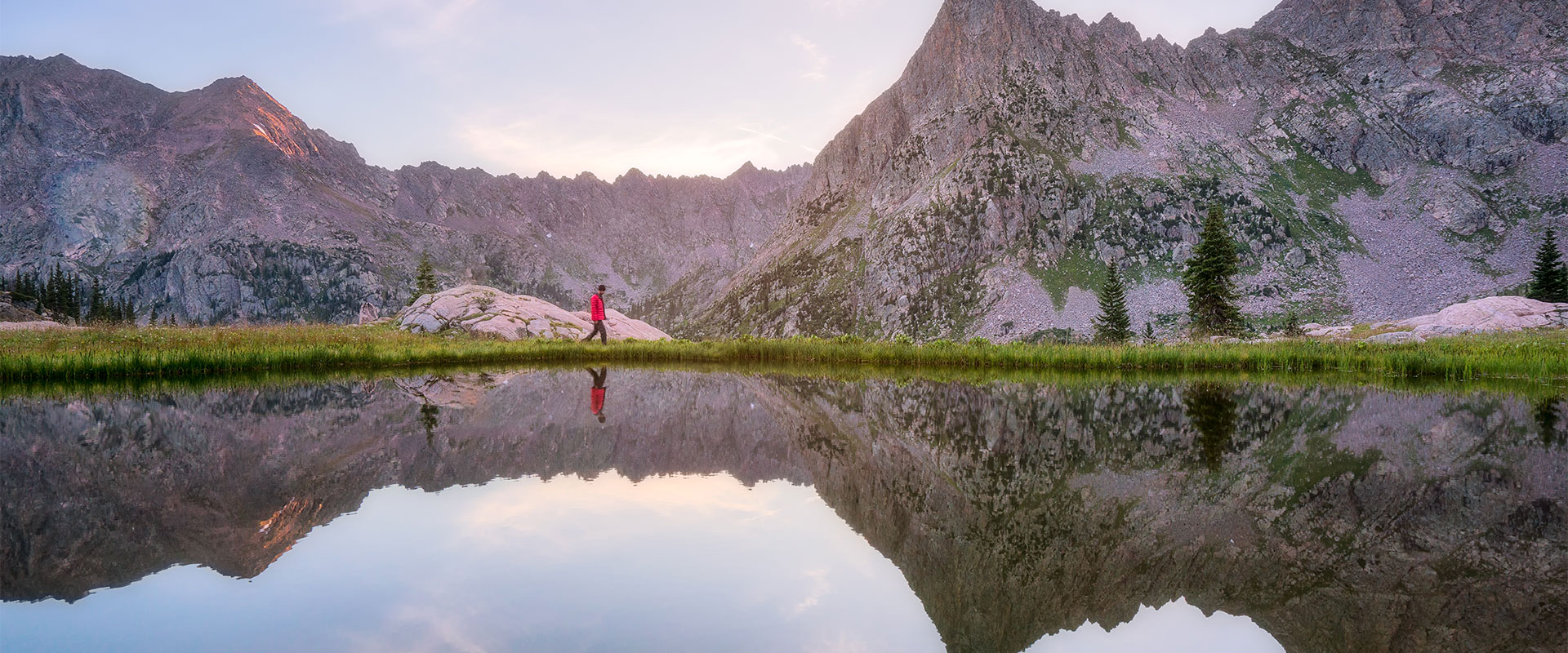 Travel & Photography Blog
Follow my travels around the world, discover photography tips & information, and get inspired.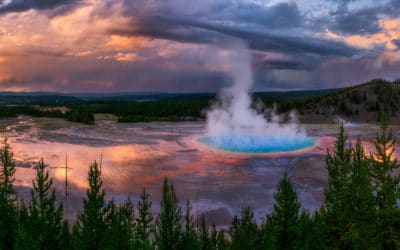 Mar 24, 2020
The storms were so nasty that I actually just debated about hanging out through sunset and getting to bed early, but I just really wanted a great shot of Grand Prismatic Hot Spring from the main overlook. Since it was my last night, I figured I had to try… It was one of just those nights that I knew I it was about to be a complete bust of a shoot. OR, maybe, just maybe the sky would go completely epic and surprise me.