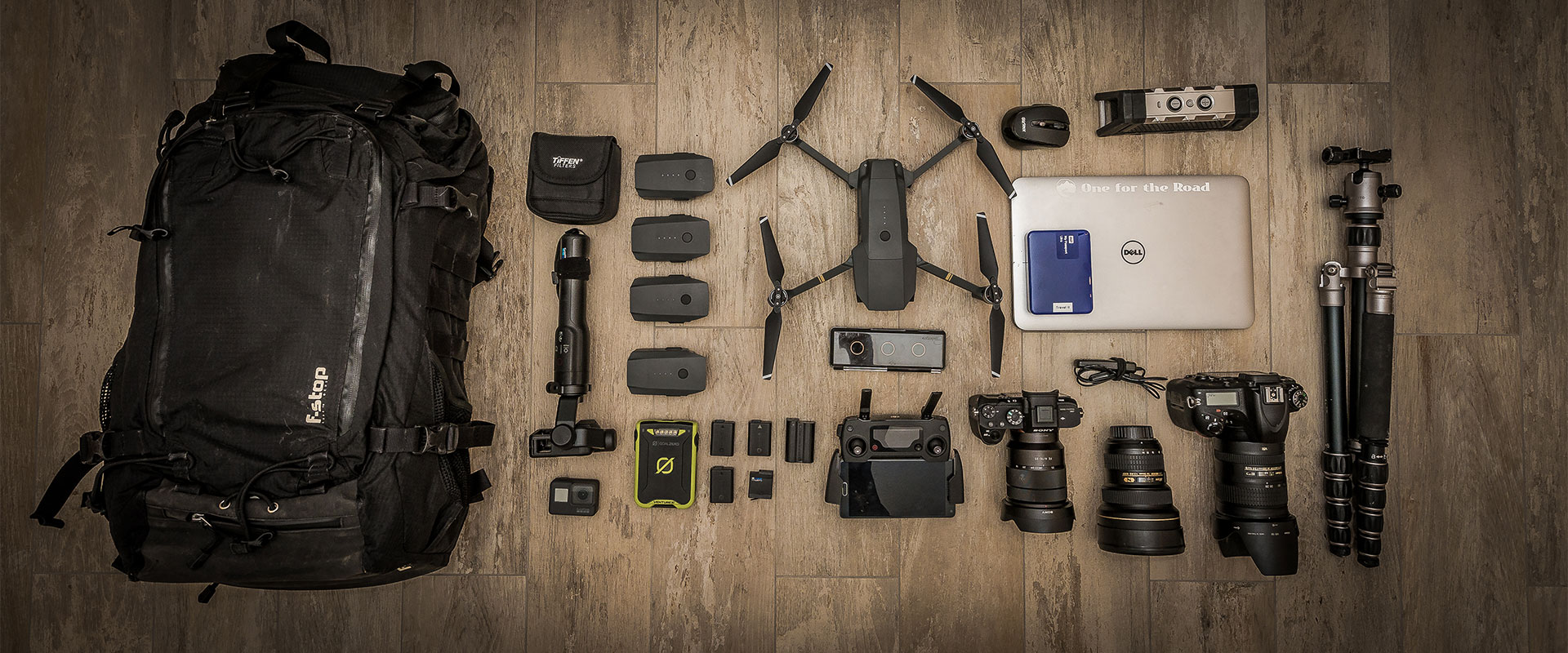 Blog – Photography Guides
Tips, tricks, suggestions, & general photography information.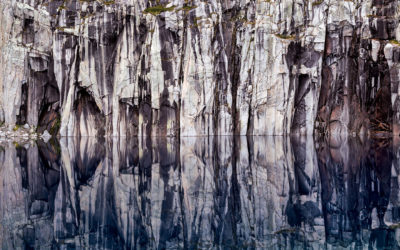 Nov 23, 2018
When I'm backpacking, I usually enjoy doing little-to-no work once I've reached and set up camp. Because of this, there were times during my once-in-a-lifetime High Sierra trip where I didn't even go out and shoot during the golden hours, usually using the excuse of being too tired to wander around.