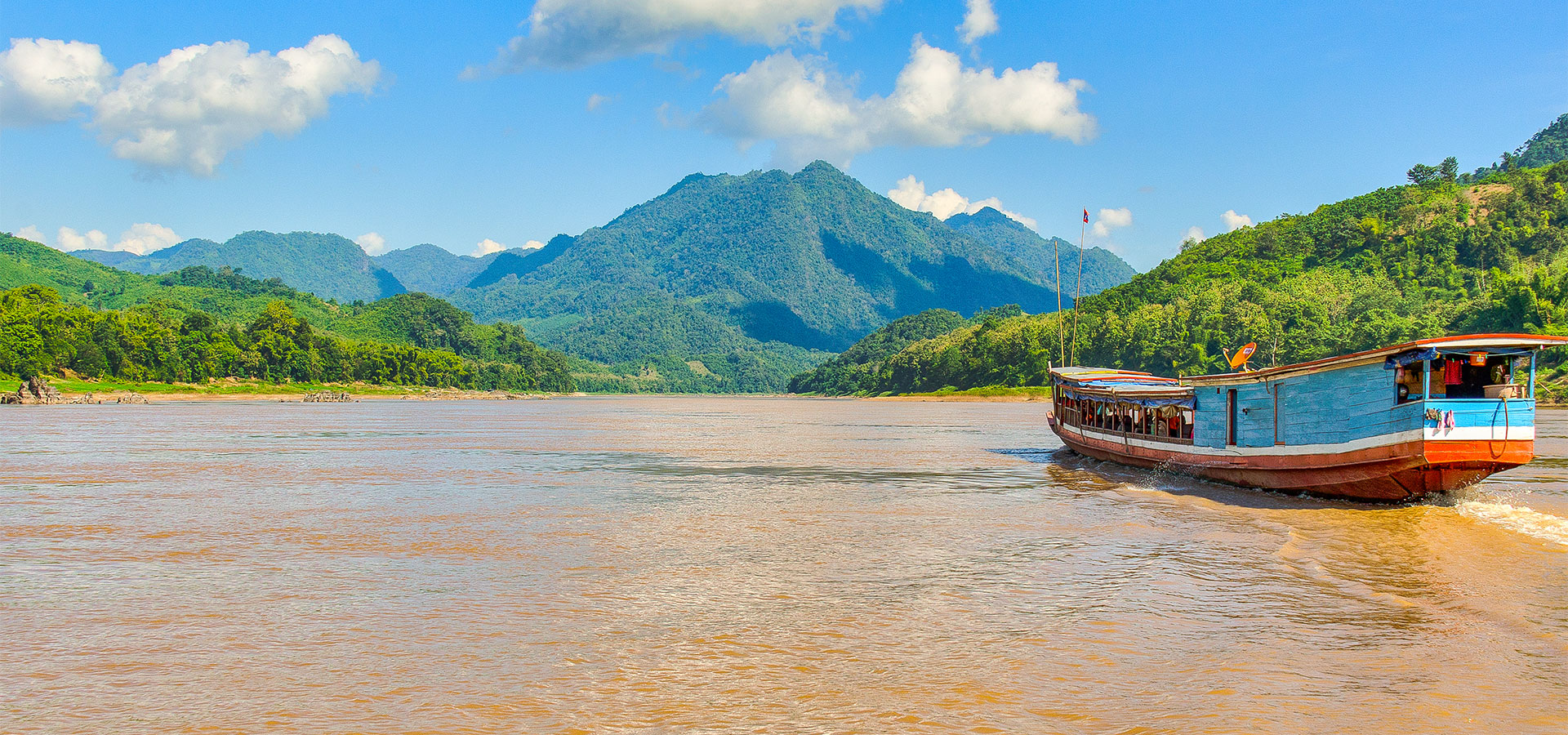 Mekong River: The Lifeline of Laos
The loud slowboat engine drummed away as I sat watching the fog lift off the mountains, the shores of Thailand receding behind me. Fisherman up to their wastes in water expertly cast nets in a wide arc, buffalo grazed along the riverbanks, and villages, along with any sign of civilization, were sparse and spread out, sporadically poking through the jungle.
Life in this part of Laos is incredibly calm and tranquil, particularly compared to that of its southeast Asian neighbors.
Originating high in the Tibetan plateau, the mighty Mekong River crosses six countries before spilling out into a delta along Vietnam's southeast coast. Well before that point, it threads its way from the Golden Triangle, across Laos, and through the southern extremities of the country, and continuing on through Cambodia.
For Laos, the Mekong River is a lifeline. It's a sacred waterway and industrial artery, supplying water for villages and towns, carrying passengers and cargo, and watering rice paddies and irrigating corn fields.
I spent two long and lazy days as one of those passengers, traveling the watery 185 miles downriver between Chiang Khong in Thailand and Luang Prabang in northern Laos, a route generally lacking the infrastructure to allow for easy overland travel. Cruising the Mekong River is not the simpler route, but also just an amazing adventure to experience.
Up Next… You Might Also Like These Posts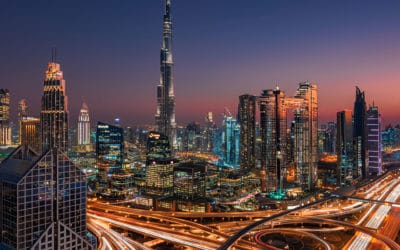 Being one of the most visited destinations in the world with an apparent epic skyline to photograph, I had been intrigued with visiting Dubai for a while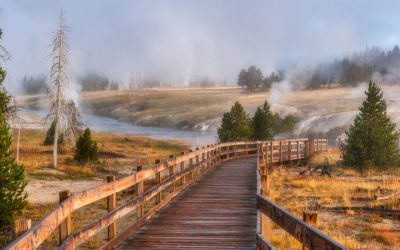 Just as I was nearing Biscuit Basin, everything just started to glow all around me as the sun was trying to break through. Instead of being socked in by gloomy for, the park begin to have an ethereal and mystical feel to it.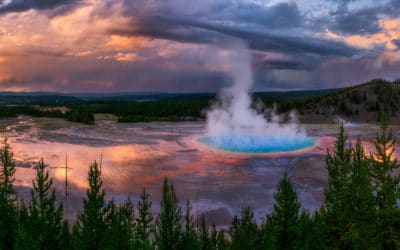 The storms were so nasty that I actually just debated about hanging out through sunset and getting to bed early, but I just really wanted a great shot of Grand Prismatic Hot Spring from the main overlook. Since it was my last night, I figured I had to try… It was one of just those nights that I knew I it was about to be a complete bust of a shoot. OR, maybe, just maybe the sky would go completely epic and surprise me.